[LAB] Build an anti-bullying AI prototype
Instagram is inviting users to think again before posting unkind comments with a new tool designed to curb bullying on the social media platform.
https://www.theguardian.com/technology/2019/jul/09/instagram-bullying-new-feature-do-you-want-to-post-this
The company is rolling out a new feature that uses machine learning to identify negative comments before they are published and asks "are you sure you want to post this?" before it is shared on another person's post. It does not stop people from making negative comments, but it gives them the opportunity to cancel the message before it is posted.
This feature uses Natural Language Processing which a branch of machine learning that helps computers understand, interpret and manipulate normal human language.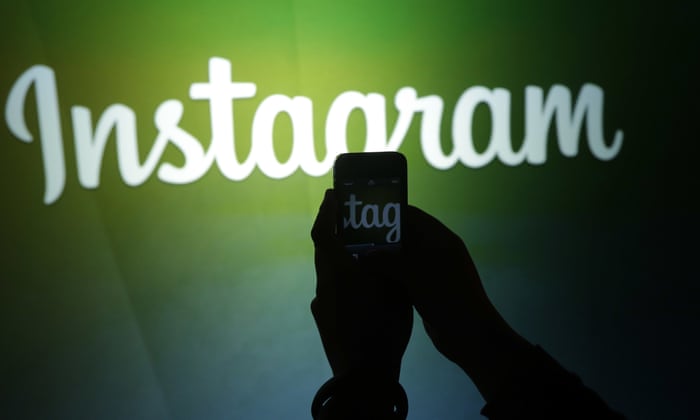 You are going to build a prototype of this anti-bullying AI model
If we were building this model using traditional programming in Scratch we could use a series of IF statements to check for each potential message then display a happy face if the message was kind and a sad face if the message was mean.
What would be the problem with this approach?
This contact form is available only for logged in users.
Our initial Scratch model would need to have an IF statement for every possible message it might receive. This would be very time consuming and would probably still not cover all possible variations that people might type in.
Using machine learning, however, we can train a model by giving it lots of examples of kind and mean messages.
From this the model can learn to recognise whether a message it has not seen before is kind or mean.
This Digital Technologies Institute experiment shows how a neural network is trained to understand the difference between kind and mean comments. Work through the steps outlined on the webpage to explore how this works.
What have you done so far?
You've started to train a computer to recognise text as being kind or mean. Instead of trying to write rules to be able to do this, you are doing it by collecting examples. These examples are being used to train a machine learning "model". This is called "supervised learning" because of the way you are supervising the computer's training.
The computer will learn from patterns in the examples you've given it, such as the choice of words, and the way sentences are structured. These will be used to be able to recognise new messages.